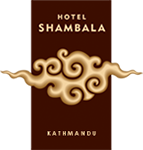 Hotel Shambala is a Tibetan themed boutique hotel in Kathmandu offering the best in modern amenities with traditional Nepalese hospitality. Located at Bansbari, along the prestigious "embassy road" Hotel Shambala is just 10-minute drive from the city centre, in close proximity to major embassies, businesses and within easy access to major tourist attractions.
The hotel has been designed keeping in mind the owners' Tibetan cultural. Decor items have been sourced locally to support and highlight the craftmanship of local artisans including hand-knotted Tibetan rugs, hand-embroidered furnishings, thanka paintings and custom hand-made furniture.
vWith world-class facilities including a gorgeous roof-top swimming pool and pool side cafe offering the best views of the city and the surrounding pristine hills, a multi cuisine restaurant serving selected favorites from all over the world, a wellness spa and a business centre, our guests can relax knowing they have the best facilities available under our roof.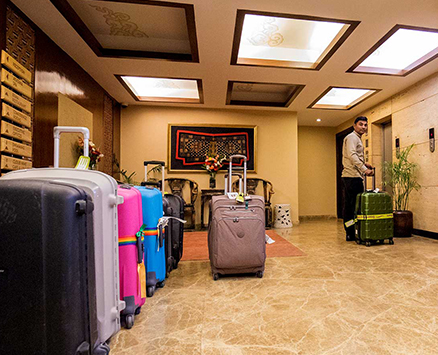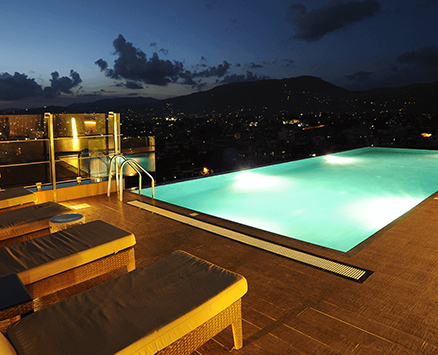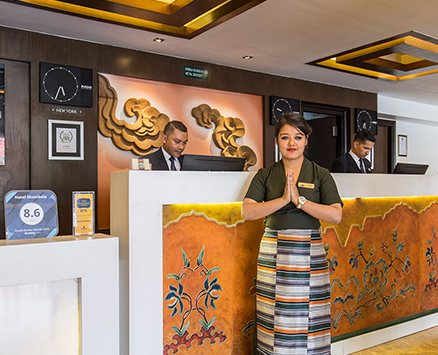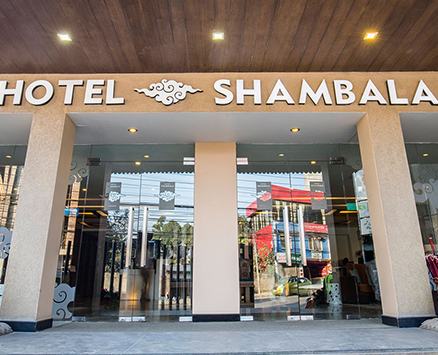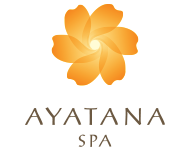 Inspired by the Buddhist beliefs of 'Ayatana' or the 'base senses', Ayatana Spa offers an experience in re-discovery and rejuvenation of the 6 senses of sight, sound, smell, taste, touch and mind. We believe that, it is only through the rejuvenation of body and mind that we can begin to enjoy true tranquility of physical, mental and spiritual harmony.
Spread across two levels, Ayatana Spa offers impeccable services in the premises of Hotel Shambala, Bansbari. Facilities include single and couple's massage rooms and separate male/female steam and sauna rooms. Ayatana Spa offers a range of massages inspired by Classic, Swedish, Aromatherapy, Thai and Ayurvedic body massages. Facials, body and foot beauty treatments are also available using only natural products sourced from the Himalayan region.